If you are having trouble logging in, please click on "Forgot your password" on the login form, or click directly on this link. Then follow the steps displayed on the screen (see attached pictures) :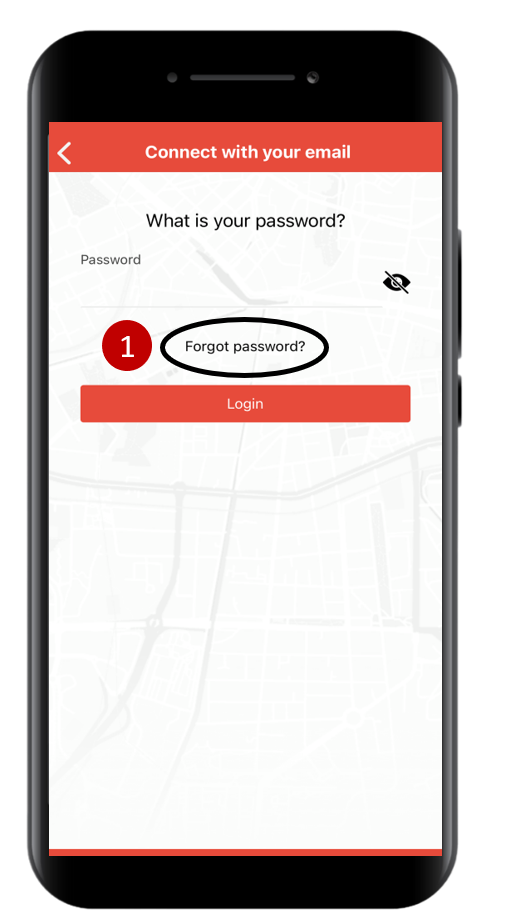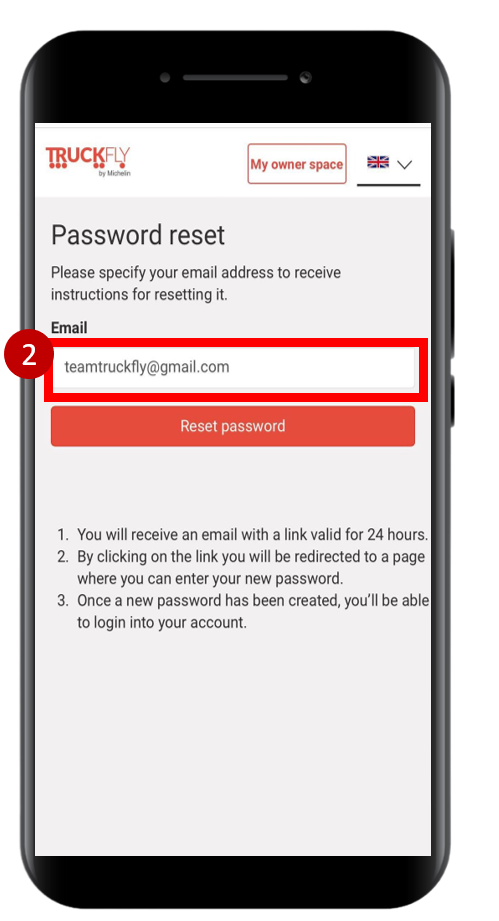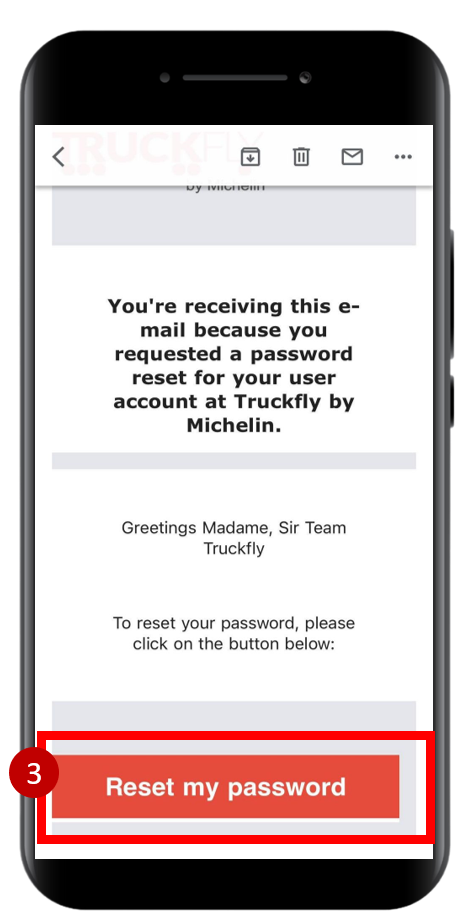 A password reset e-mail containing instructions to follow will then be sent to your mailbox.
Remember to check your "spam" or "junk mail" folder if you do not receive your e-mail. Also remember to check that the email address you entered is the one you used when you registered with Truckfly.
Once you have clicked on the reset link in the email, all you have to do is enter a new password, confirm it and then click on the "Change my password" button.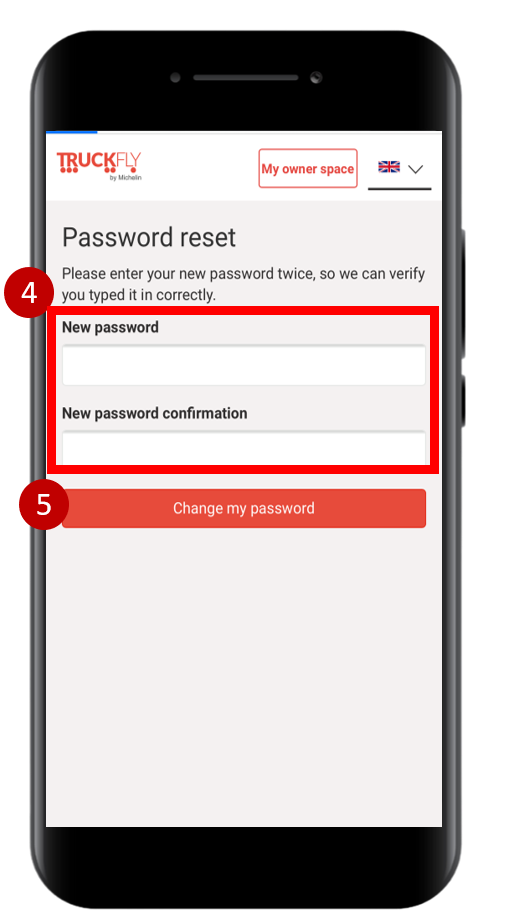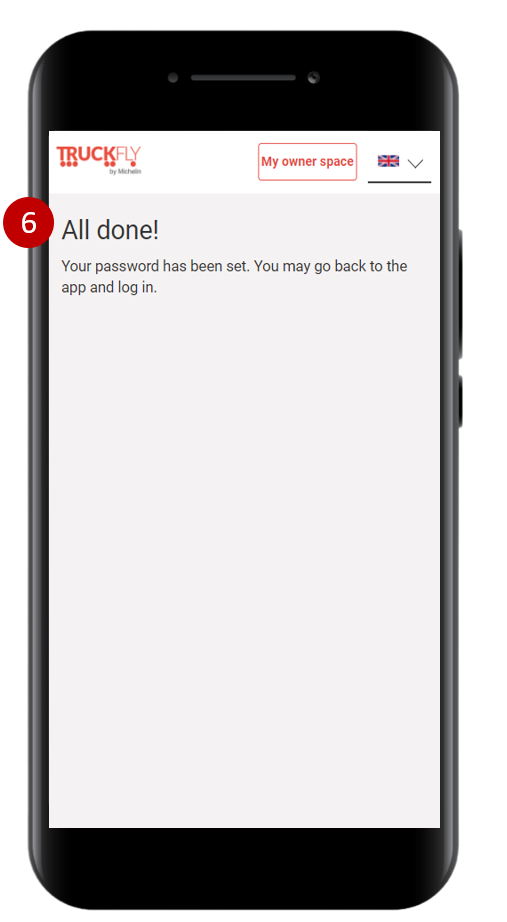 If you signed up using Facebook or your phone number, please read this article : "I signed up with my Facebook account or via my phone number and I can't log in anymore!"
If, despite our advice, you are still unable to connect, please contact us via this contact form
We will do our best to help you as soon as possible :)